Laboratory of Computational Molecular Biology
College of Life Sciences, Beijing Normal University
Welcome to the Laboratory of Computational Molecular Biology (CMB), College of Life Sciences, Beijing Normal University (BNU).
Founded in 2002, and affiliated with Institute of Ecology, CMB is one of the key laboratories of BNU. We offer MS and PhD degree programs and research opportunities for students interested in bioinformatics, cultivating them to intensify their pursuit of BNU's motto Studying to Teach and Acting to Example.
CMB is currently organized with two professors, one vice professor, one laboratory assistant, 15 graduate students and 1 undergraduate student.
News & Events
2019-06-26 News
祝CMB2019届毕业生前程似锦!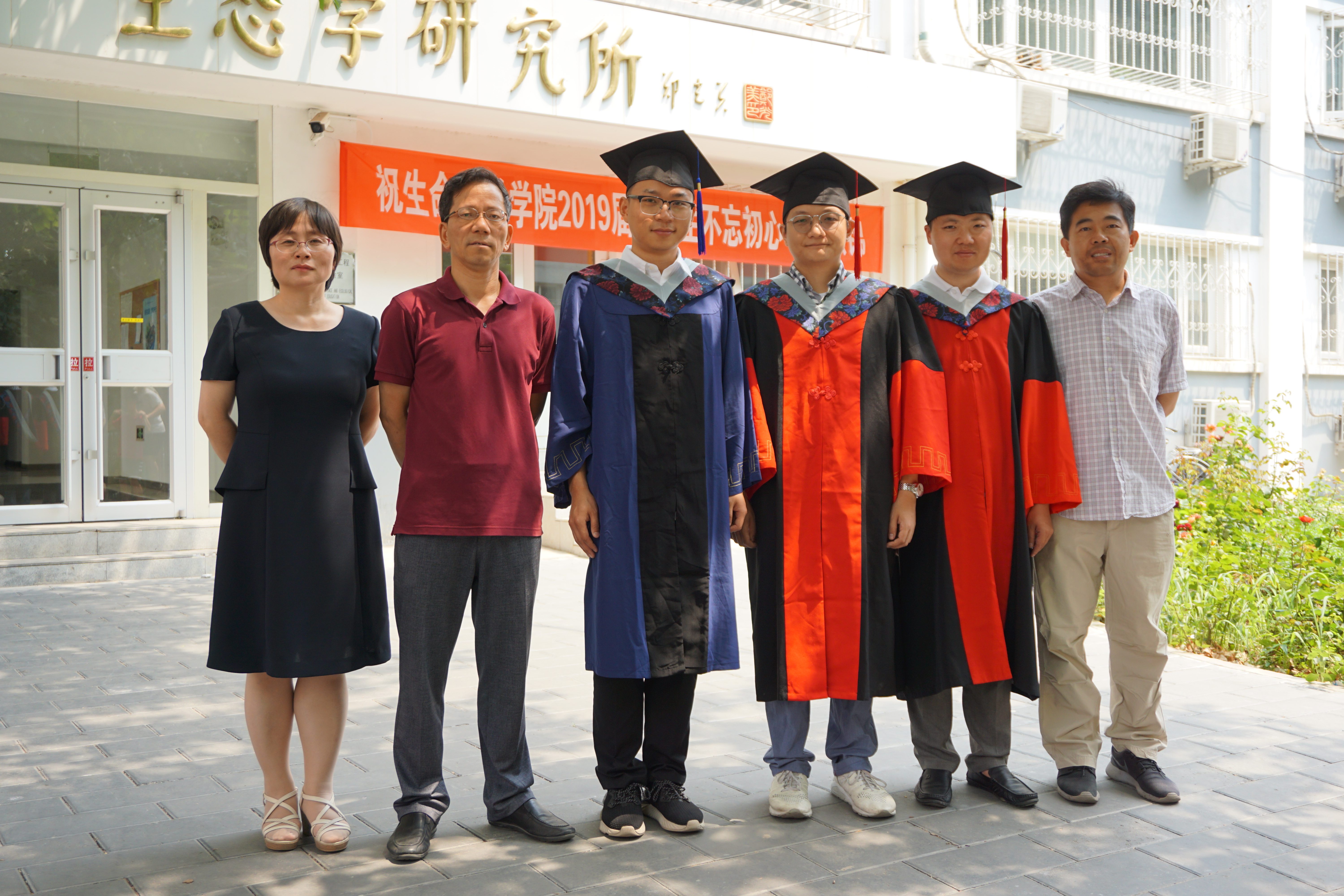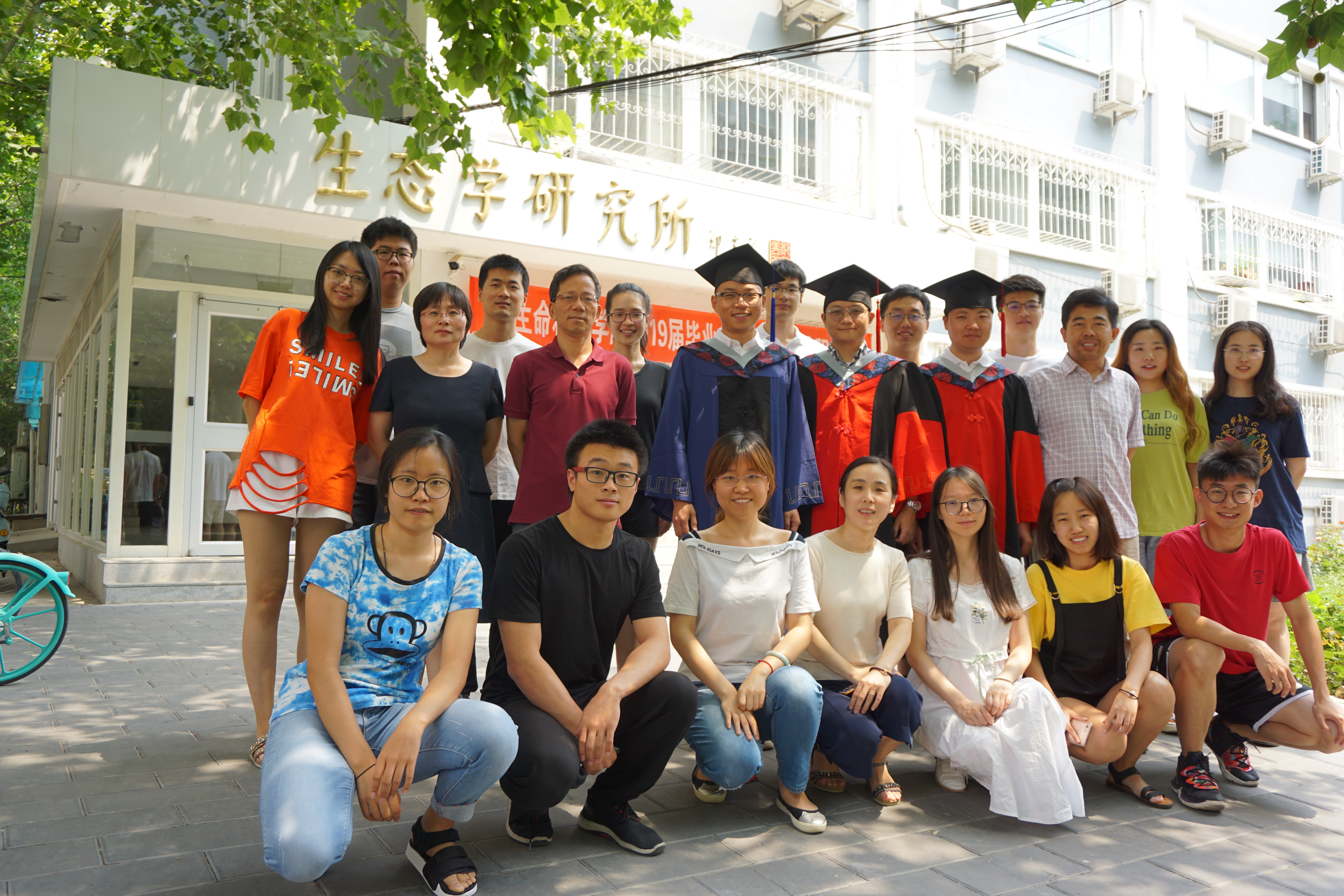 2018-04-17 News
华侨大学基因组学研究所Philipp教授来我实验室进行学术交流,双方对lncRNA的研究进行了深入的交流和探讨,都表示收获颇丰。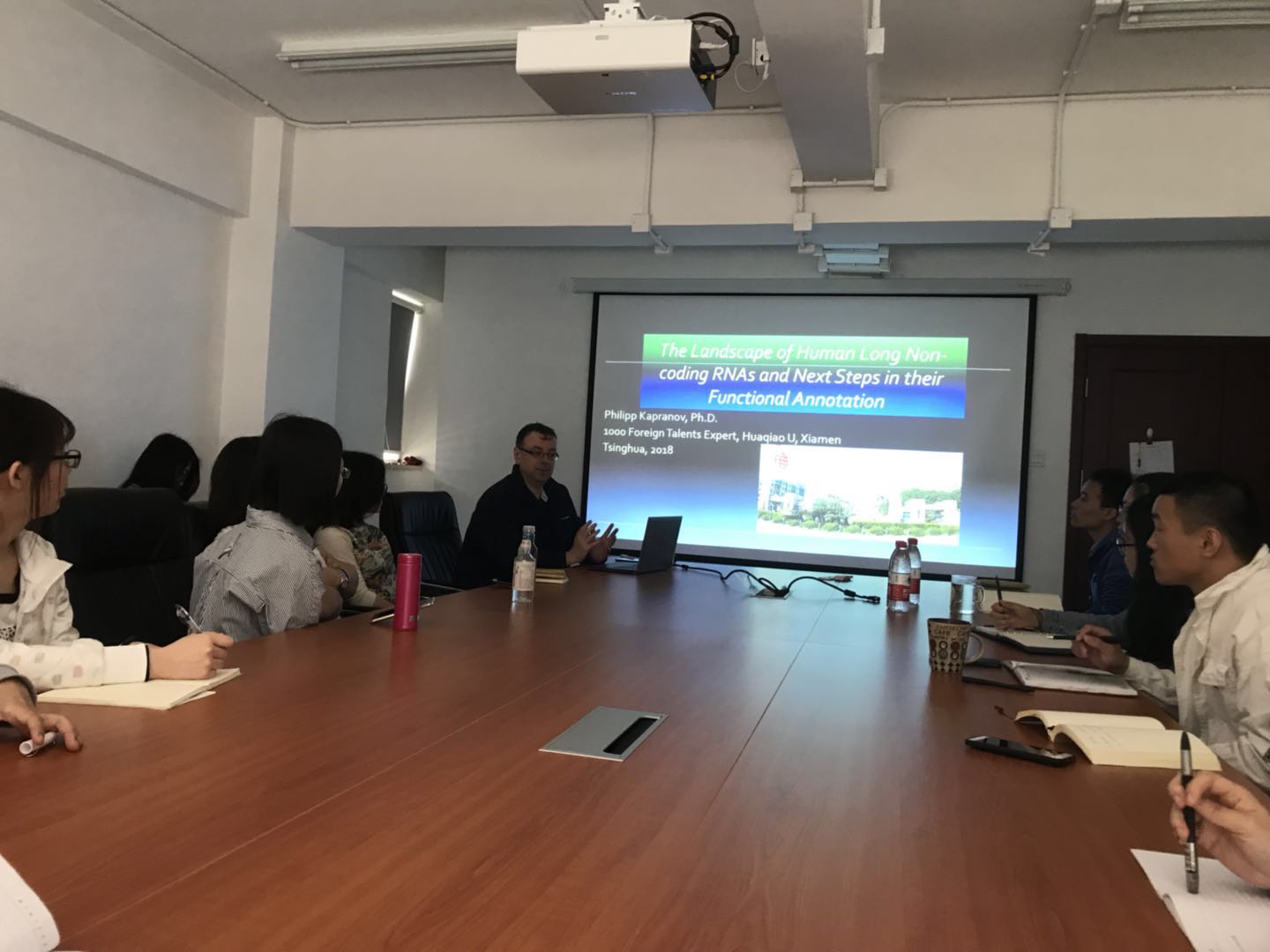 2018-03-15 Publication
Song Hongtao, Lin Kui, Hu Jinglu, Pang Erli(2018). An Updated Functional Annotation of Protein-Coding Genes in the Cucumber Genome. Frontiers in Plant Science, 2018, 9 :325. [Online Text]
Research
Databases and applications developed in our lab: